Well, eating alone sucks.
Spending hours on dating apps trying to find someone who loves food as much as you do is something we can relate to. Sometimes you are lucky and strike a date with a cute foodie that enjoys ordering everything that looks delicious on the menu. Then there are fitness freaks who are great too because you can have all the yummy goodness to yourself.
Watch out for these legit signs next time you go out to eat, on a date-
1. You are name-dropping your favourite restaurants before your first date
You were major polite while mentioning that fancy place where you fell in love with that cheesy lasagna. This piece of information can't do any harm to your "relationship" if he/she understands your food preferences before getting your name right.
Right?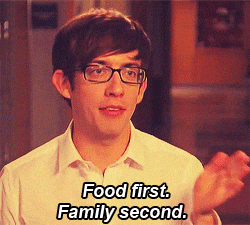 2. You keep swiping left on profiles that don't have 'Foodie' on them
Because you don't want them to judge you will you slurp on carbonara and give you that weird stare when the sauce is all over your chin.
3. You dig into your food as soon as it arrives and don't look up until you have taken the last bite
He has introduced himself and you have sort of memorised how he looks. Now it's time to focus on more important things that matter.
4. You take the menu and choose to order for the both of you
Because you know about his/her tiny appetite and you obviously wouldn't them to order something you don't like and they can't finish. (Double helpings FTW!)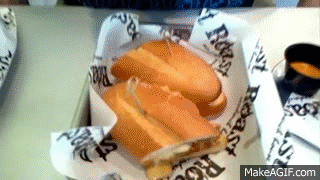 5. You don't mind him/her paying the cheque
You may be a fiercely independent man/woman but it doesn't matter because you have ordered too much and you won't be seeing him/her again anyway.
5. You stock up insta-worthy pictures as soon as the food arrives 
Ya well if this date doesn't work out your future bae can find you from your drool-worthy 'gram.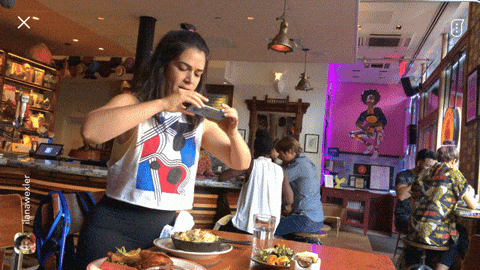 6. You don't remember anything from the date except how the food tasted
Was it Rob?or Robbie? But for starters it was definitely Norwegian smoked salmon bruschetta topped with avocados, basil, thyme, olives, sun-dried tomatoes and cheddar.
Sorry, feta.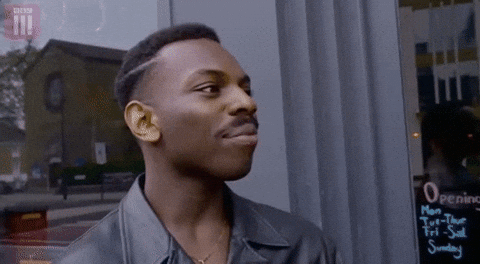 7. You remain cranky throughout the date if you don't get the food of your choice
I mean yes he graduated from Harvard, looks like Michelle Monroe and offered to take you to the dentist but WHY DOESN'T THIS PLACE SERVE TUNA AND CUCUMBER SUSHI?!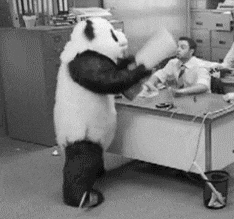 If you relate to all of these, you are a fierce, independent foodie and will soon find the cheese to your macaroni.